Master Gardeners are volunteers trained by Washington State University Extension to provide science-based information to home gardeners about best gardening practices.
Our Foundation supports the Master Gardener Program through fundraising, organizing educational events, managing demonstration gardens and more. Learn more about the Foundation by visiting the Get to Know Us page.
Ask A Master Gardener! Visit the WSU Thurston County Extension website to get your questions answered by an certified Washington State University (WSU) Master Gardener volunteer. This service is FREE for Thurston County residents.
Celebrating 25 Years of Service!
Incorporated in March 1998, the Master Gardener Foundation of Thurston County is celebrating 25 years of support for the Master Gardener Program.
---
Free Composting Workshops
Introduction to Home Composting
Tuesday, April 4 – Noon to 1pm
via Zoom
Link to register for workshops on Zoom
No advance registration is required for in-person workshops. However, registration is required for Zoom workshops.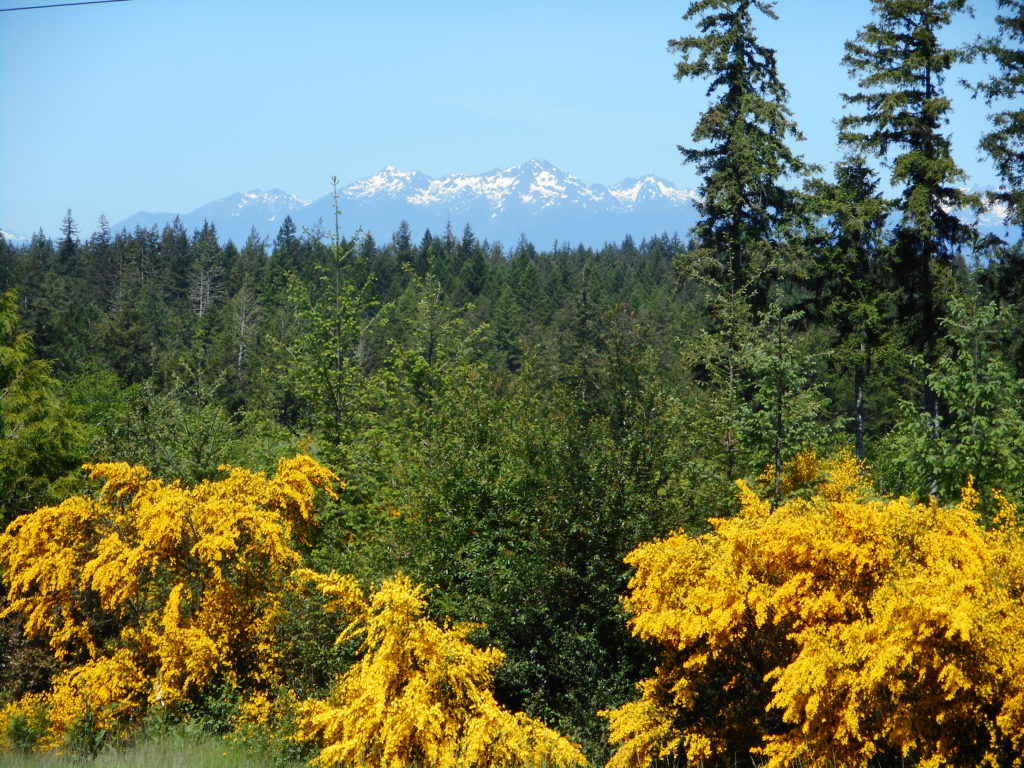 Scotch Broom: Favored Flower to Invincible Invader
Tuesday, April 18 – via Zoom
6:30 pm – Membership Meeting
7:00 pm – Guest Speaker: Robert Bode, Ph.D. on staff at St. Martin's University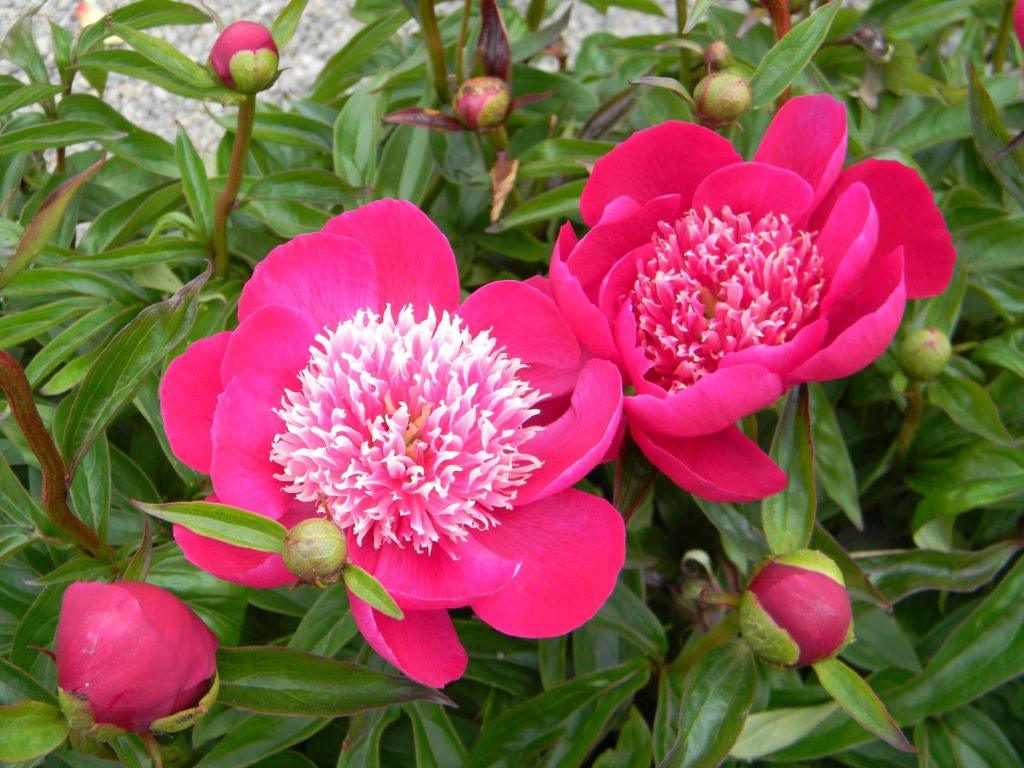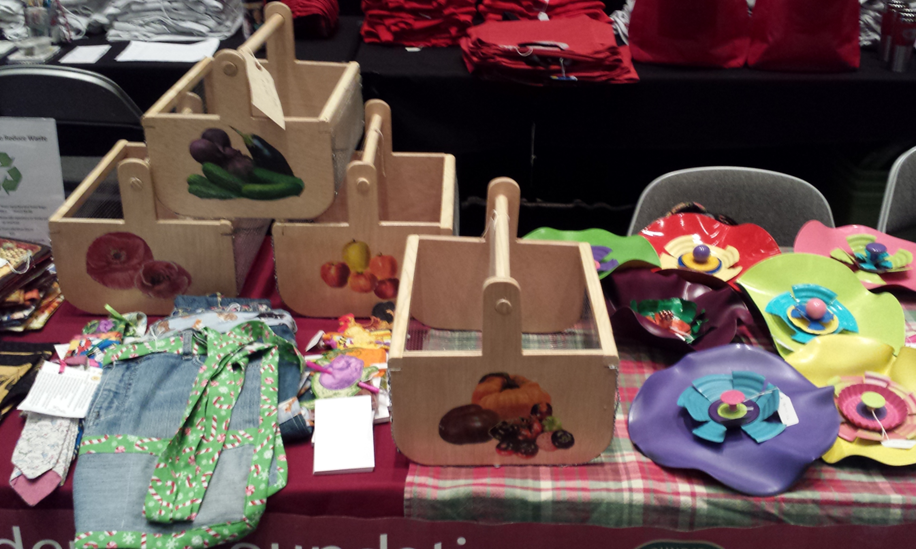 Shop for Handicrafts and Garden Tools – Online!
We offer a nice selection of Garden Tools and Handicrafts, as well as Plant Sale Gift Certificates via our online sales on Cheddar Up.
Also watch for our seasonal, in-person sales of Handicrafts, Tools and Calendars!
---
Master Gardener Demonstration Gardens
Our Thurston County Demonstration Gardens serve as a model for the public of gardening techniques and recommendations of the WSU Master Gardeners. These are places where we test out different plants to come up with specific recommendations for our local area.
With financial support from the Foundation, the WSU Master Gardeners Program of Thurston County has three demonstration gardens that have hours available to the public as well as workshops and trainings.
With the help of generous community partners, we have been able to build a new shed at Closed Loop Park and new plant tables for our Plant Sale Nursery. Learn more on our Projects page.
Click on garden photos below for detailed information about each garden including: location, hours and upcoming free workshops.